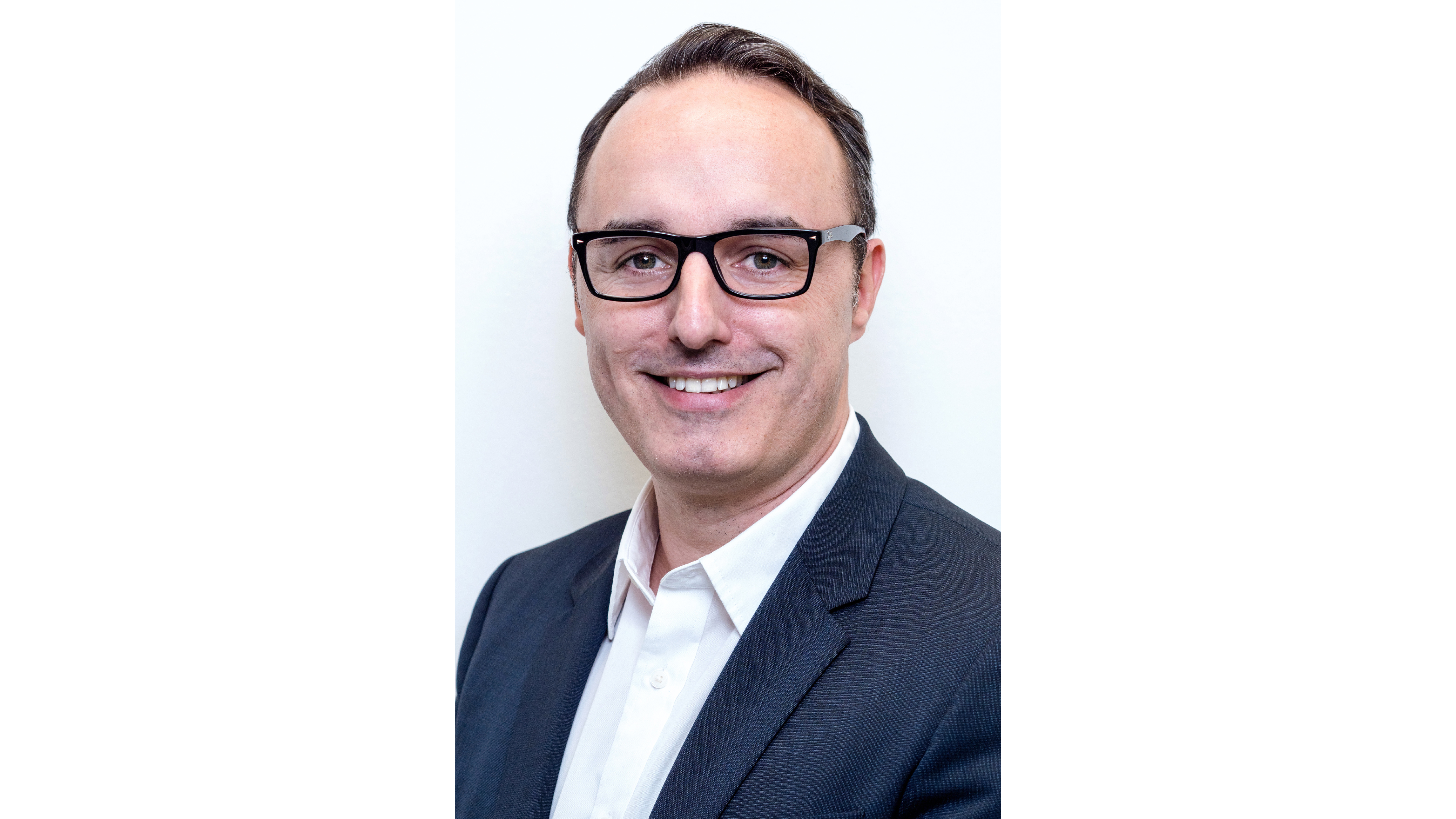 26/11/18

SQUARE METER S.A. – Arrival Davy Godier

SQUARE METER's team is growing!

Davy Godier recently joined his former colleagues as Director.

Davy has been involved in Commercial Real Estate for over 12 years, first in the United States,
then followed by a 4-year experience with BNP Paribas Real Estate in France.
Looking for a more international challenge, Davy joined the Capital Markets team at CBRE
Luxembourg in 2015 where he subsequently became Director of that department.

Davy lives in Luxembourg and speaks English and French fluently.